Authentic Inner Quick Hand Wraps Gloves Boxing Gel Padded Bandages MUAY MMA Thai
These are LAEMA Care NEW easy on hand wraps feature a super shock absorbing padded knuckle mitt for maximum comfort and protection
Woven Carbon Stretch fiber fabric with thumb hole and stitched fingers.
Gel integrated aero foam padded knuckle
Warp around cotton bandage with Long Adjustable Velcro closing
Exclusive boxing supplies to Top Australia/New Zealand Gym- Packed in Clear Quality PVC Retail Zipper bag
Authentic Inner Quick Hand Wraps Gloves Boxing Gym Fist Gel Padded Bandages MMA Thai
REDUCED TO CLEAR
Just what the boxing market needed a simple but effective piece of equipment. As any boxer will know who has suffered from knuckle or upper hand injury, further bag or pad work can be agony! LAEMA care have come to the rescue with this long awaited ' Gel integrated Aero foam padded inner glove'. Made with Woven Carbon fiber Stretch fabric with thumb hole and stitched fingers with Wrap around cotton bandage with long Velcro Adjustable strap closing.
REDUCED TO CLEAR STOCK . 
BELOW SIZE IN INCHES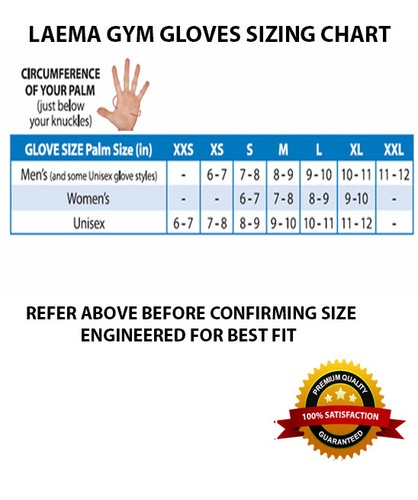 LAEMA Care Gel Integrated Padded gloves designed for boxers at all levels
Most wanted Inner Gloves in Boxing world
Indoor Sports / Boxing / Fitness
Great deal while our supplies last!
Retail Price @ AUD 39.99
Try it for yourself and if it does not meet your expectations then we are happy to exchange or refund