PRO Advance Gel Shin Instep Foot Pads MMA UFC Leg Kick Guards Muay Thai Boxing
Gel Integrated Moulded Foam Padding for the protection of your shin guards and insteps.
Outer Cover Made of Durable PU Leather. Easy to wear without the bulkiness, take along with you without the need for more room.
Inner cover Cool Max liners wick away moisture keeping you cool and dry
Lightweight construction for optimal mobility and performance
Premium padding complex for maximum protection
Unmatched stability prevents shifting even with fatest strikes
 Ergonomic curvature delivers the perfect striking surface
Dual Neoprene with extra uniquely designed fully adjustable sides Velcro Closure Straps designed for unprecendented fit while grappling
 Lower Elastic Foot Strap
Designed for intermediate and advanced kickers, LAEMA-Pro-Style Shin Guards are less bulky and 50% lighter than any standard shin pads. Lightweight yet very durable Gel Interagrated Mouded shaped foam featuring rigid outer cover. Raised "shin ridge" provides extra protection where you need it most. Dual Neoprene velcro Closure design with uniquely designed and fully adjustable sides for unprecedented fit while grappling.
Introducing LAEMA New Fighter Range MMA Gear
Suitable for all types of grappling movements during MMA sparring.
LAEMA SHIN-GAURD SIZING CHART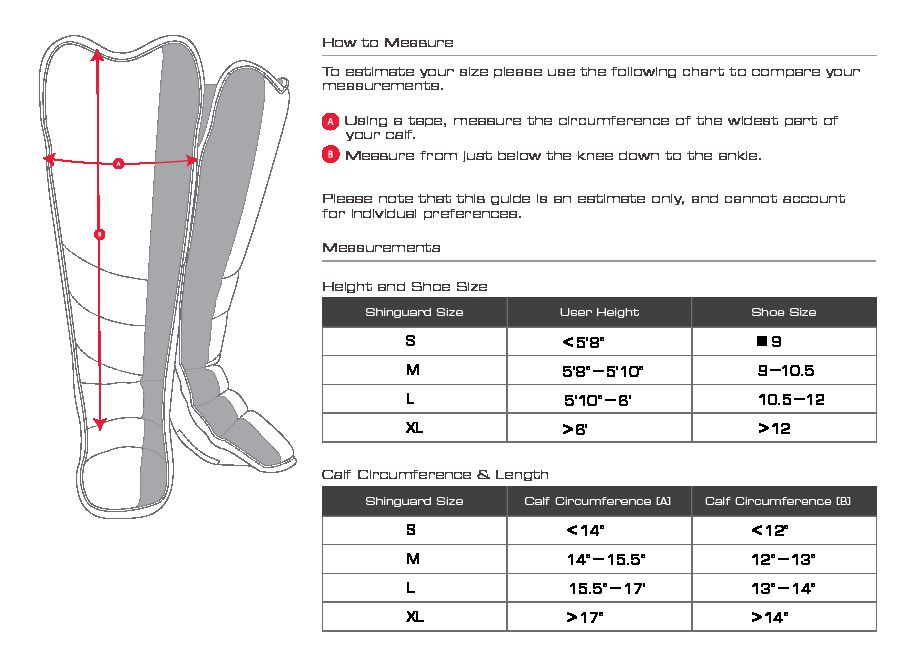 RETAIL PRICE $89.99
BUY IN BULK AND SAVE
30 Day Money Back Guarantee
Gym/ Indoor Sports / Fitness
Great deal while our supplies last!
Try it for yourself and if it does not meet your expectations then we are happy to exchange or refund
BUY WITH CONFIDENCE FROM EBAY POWER-SELLER
COMBINE ANY ITEM IN OUR STORE AND WE WILL PASS ON HUGE SAVINGS TO YOU